We Build Websites for the Trades
We're here to help without breaking the bank. Let us create, host and maintain your website, while you focus on what matters.
Your Business.
Contact Us Today!
Enough of these huge price tags
We feel like great websites should be affordable for everyone
Why Do I Even Need a Website?
I think we can all agree, that we're very much living in a digital age. This means that now, more than ever, customers want/need the ability to find information about your business and offerings digitally.
According to Forbes, if you don't have an online presence, that means you're likely leaving thousands of dollars of potential business on the table.
If you have a website, it belongs to you, and you control the content and the message. Highlighting work you've done, and happy customers immediately gives a potential customer piece of mind. You'll come across more reputable and trustworthy without lifting a finger.
We all know that a business website is a must have in this day and age. Our goal is to make that as pain-free, and affordable as possible. The simplicity starts with our pricing, offering two different structures.
Basic Package
Billed Monthly
Free Domain Name

Hosting

Maintenance

Mobile Friendly

Search Engine Optimized
Pro Package
Full Custom WordPress Site

Ad Spend Management

Free Domain Name

Hosting

Maintenance

Mobile Friendly

Search Engine Optimized
Sometimes it LITERALLY pays to know people
Send us your industry pals, acquaintances, friends, family, or really just anyone that might need a nice new website.
We'll take it from there, and after they sign up, both you and your referral will enjoy a free month of service on us!
All that's left to do is count your savings. Keep in mind, there is no referral maximum, so if you're popular, this could mean months and months of complimentary service!
Check Out Some Industry Examples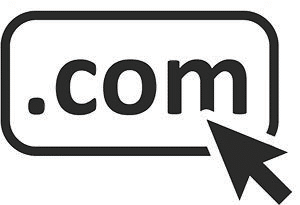 FREE DOMAIN NAME
A domain name is simply the name of your website, and where you'll direct potential customers. If you have one, we can use your existing domain, or get you a brand new one.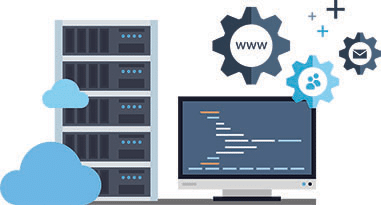 WEB HOSTING
This one is a little more involved, but once we have the domain name, it's a breeze. Web Hosting basically makes the files that comprise a website (text, images, etc.) available for everyone to view online!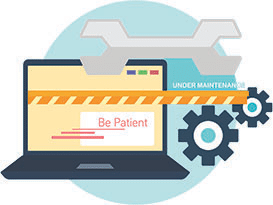 MAINTENANCE
Once we "finish" building your website, we aren't going anywhere. We'll constantly be checking your website for issues and mistakes, as well as working with you directly to keep it as updated and relevant as possible.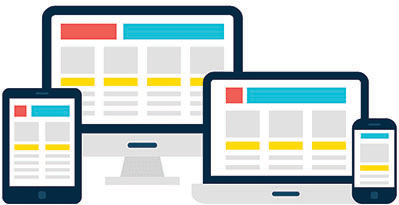 MOBILE FRIENDLY
A mobile friendly, or mobile optimized website means that it will automatically reformat itself to best fit the device you're using to view the website. This means that every device from a desktop computer to an iPhone is covered.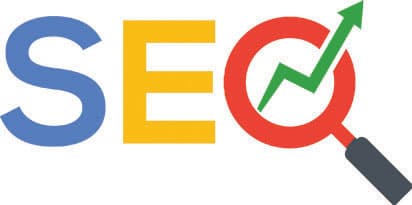 SEARCH ENGINE OPTIMIZATION
Because it's such a mouthful, you'll commonly hear search engine optimization, referred to as SEO. It's the process of optimizing your website's positioning within search engines like Google, to maximize organic traffic through your website. In other words, you'll more commonly show towards the top of someones Google search looking for your industry services in your area.
These guys are awesome. They had my website up and running in under a week. At first I wasn't really sold on the idea of a website. I already had more work than I knew what to do with, but I use the website as more of a resume for potential customers to review. I direct everyone to the website as a first stop, which honestly saves me hours on the phone answering simple questions. Highly recommend DiscountCreative!
I worked with Colin from start to finish and he was great. Was very quick to respond to every email/edit I sent his way. I've known I needed a website for a while, but always felt like it was just too expensive to fustify. They seem to be the only company offering websites at an affordable price (believe me I looked). You're in great hands with these guys.
Very pleased with my experience overall. At first I kind of thought the price/offerings seemed to good to be true, but they delivered as advertised. I'm a bit of a perfectionist, and they were patient and held my hand throughout the entire process. Have recommended them to dozens of industry friends, and will continue to do so!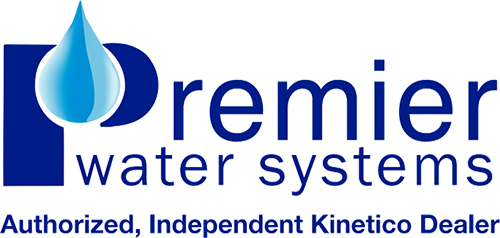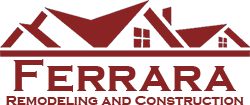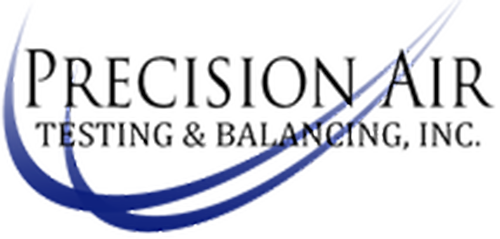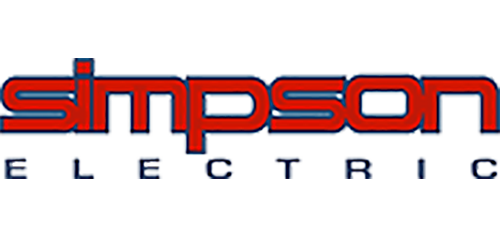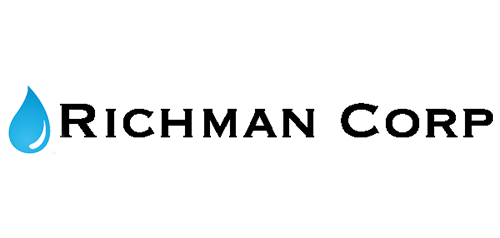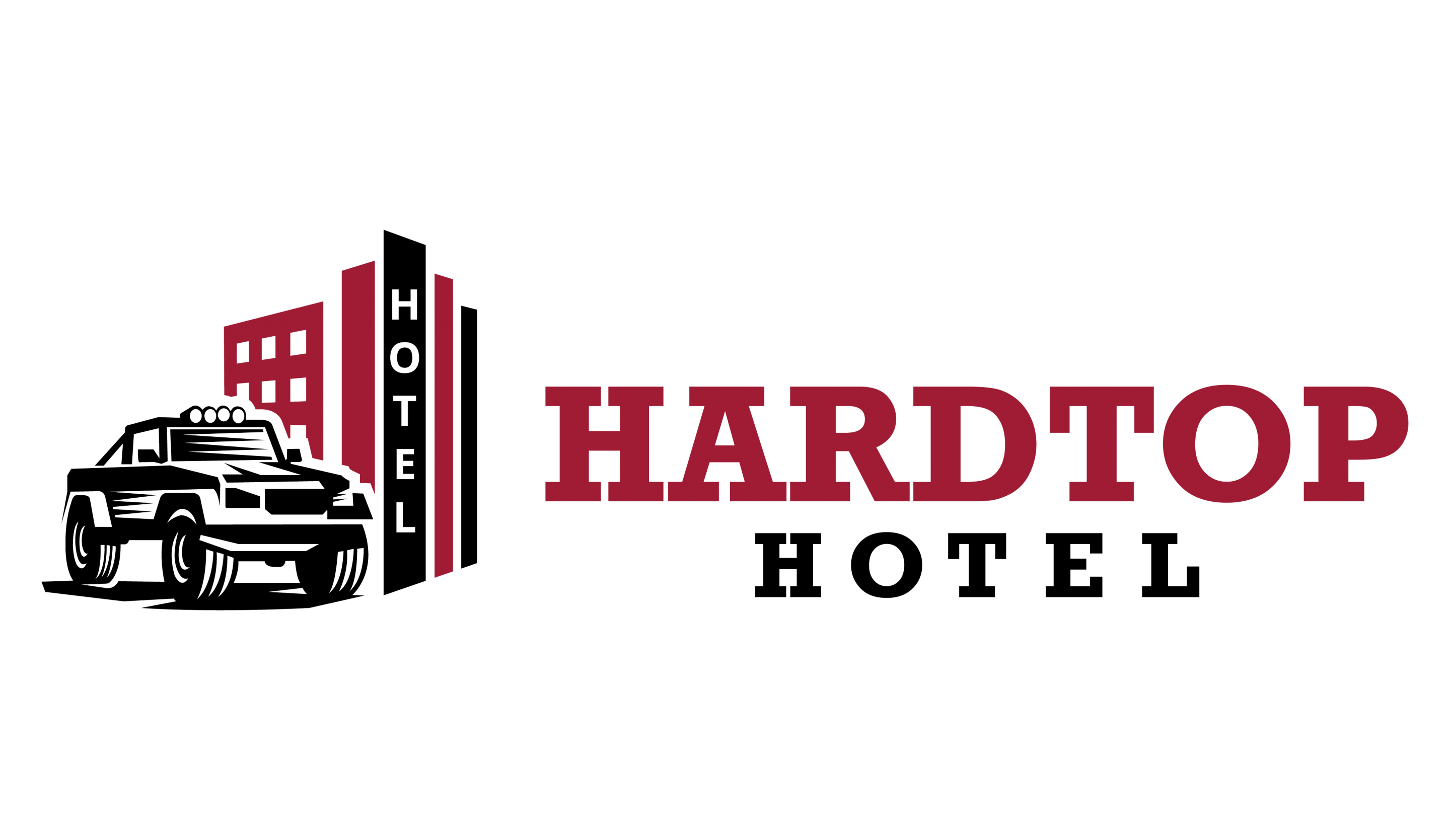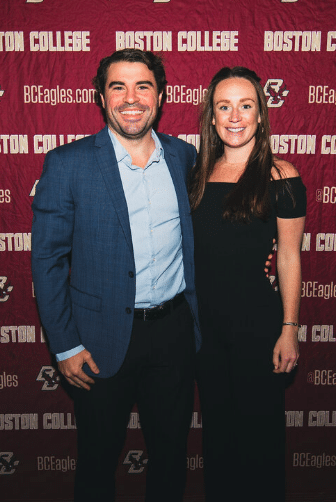 Ryan Henry
We're Ryan and Colin Henry, two brothers who started DiscountCreative to offer a more affordable, simple solution to websites for businesses in the trades.
We grew up spending our summers on construction sites with our father, who has been a General Contractor for 35+ years. While working alongside him, we not only learned how to hammer a nail, but also that websites aren't top of mind for tradespeople.

We know how important it is to have a website when you have a small business, which is why we bring our passion for building creative technology solutions to help enhance the businesses of folks in the trades.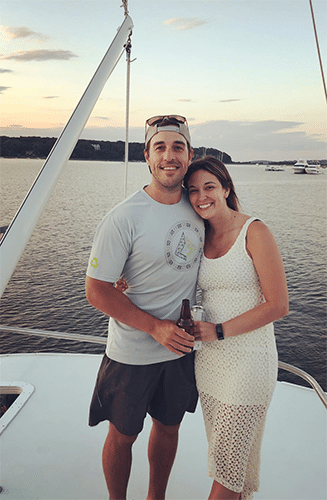 Colin Henry